Guided tour of Saint Tropez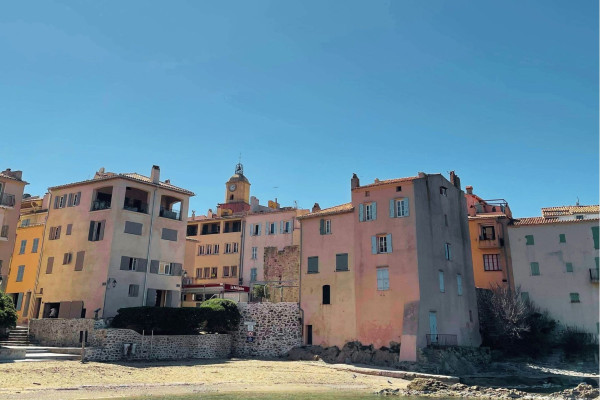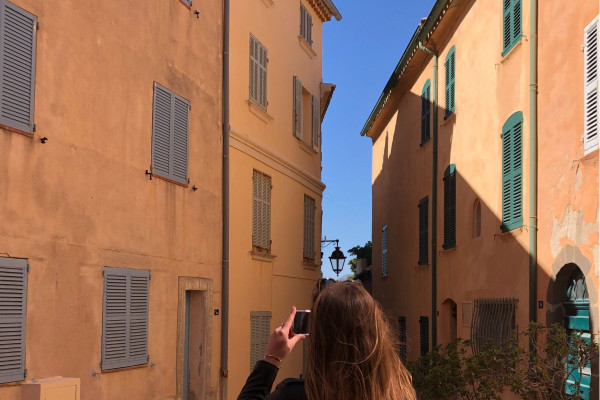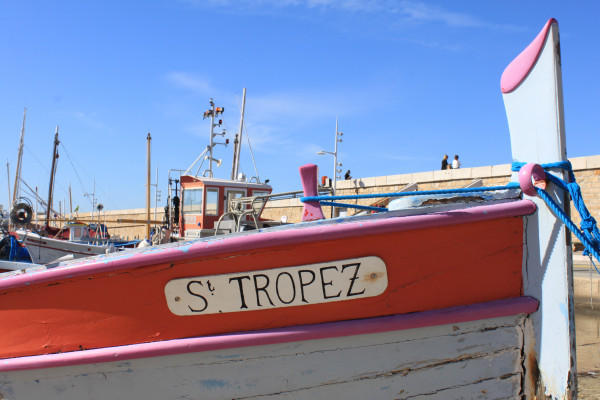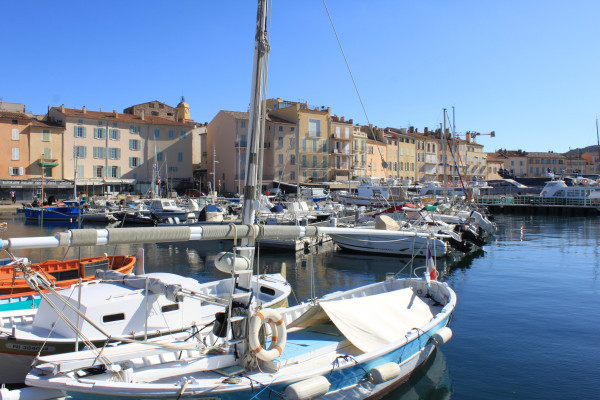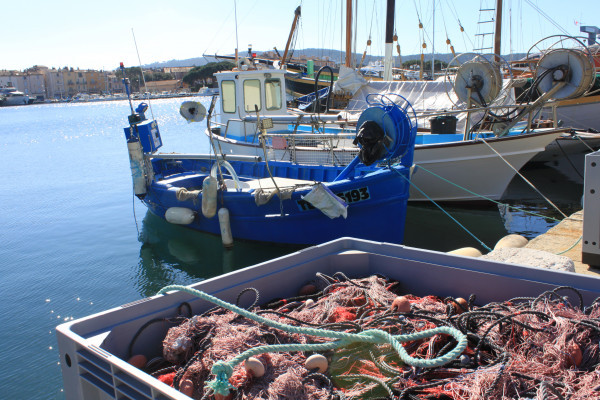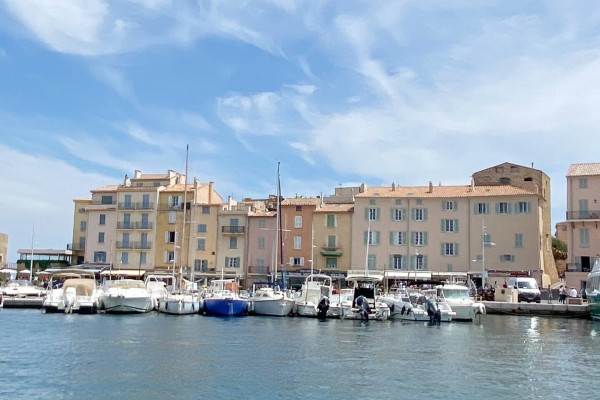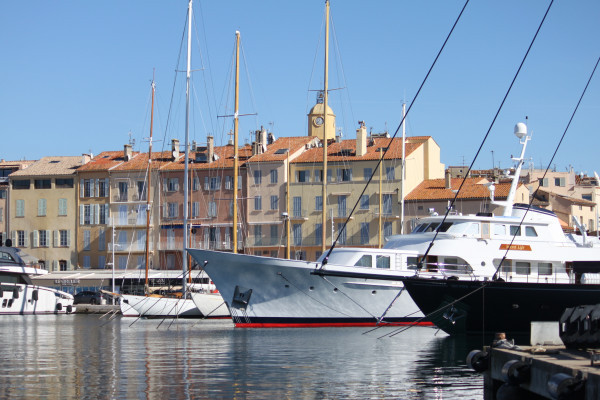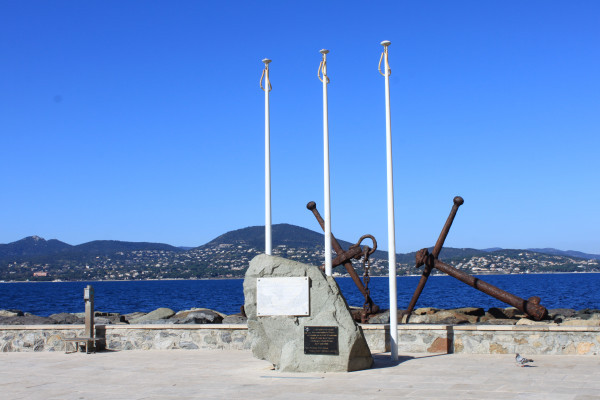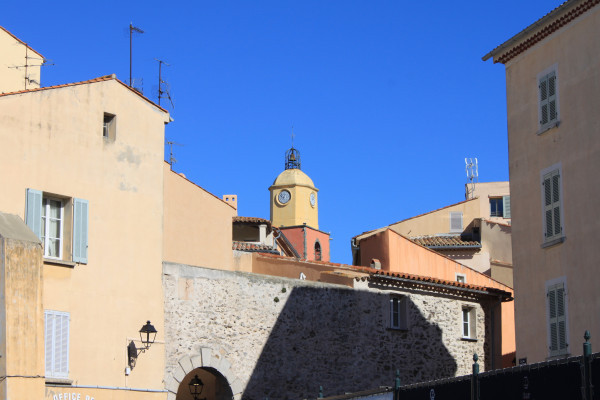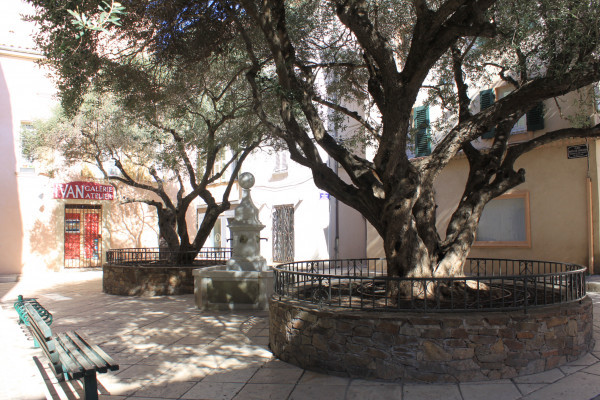 Private guided tour of the town of Saint-Tropez, accompanied by the local guide (possible 2 or 3 hours). Learn more about the history of Saint-Tropez, its inhabitants, its painters and its village. A real immersion in the heart of our city.
Private guide
The fascinating history of this city and its people
The beginnings of Saint Tropez's fame
Discovery of the old town
Included

- Private guided tour with a local guide

Not included

- Museum visits

- Personal expenses

- Transportation to Saint-Tropez and parking

Duration
2 Hours, 3 Hours or 0 Hour
Further information
During a stay in Saint-Tropez, a visit is a must! With your guide, stroll through the streets of Saint-Tropez and get to know its history. A rich and eventful history... From the fishermen's village to the "Saint-Germain des Prés" of the Côte d'Azur in the 1960s, Saint-Tropez has a thousand facets and we will be delighted to take you on a (re)discovery of it through our private guided tour, lasting two or three hours.
Internationally renowned*, the famous village is always talked about and we would like to tell you about it in our own way, the way of the locals, the way of the people who live there, a visit from the inside is waiting for you..
*Brigitte Bardot, the Place des Lices, the church of Saint-Tropez, its port, its citadel, its police station, its jet-set, its painters (Paul Signac among many others), its beach of the Ponche where many films were shot.... So many names and places known nationally and internationally. A small port by its size but one of the most famous of the French Riviera, even the famous Netflix series Emily in Paris shot some scenes in front of the famous Sénéquier restaurant. 
know betterbook bettergo better
TripAdvisor Traveler Rating
29 Reviews